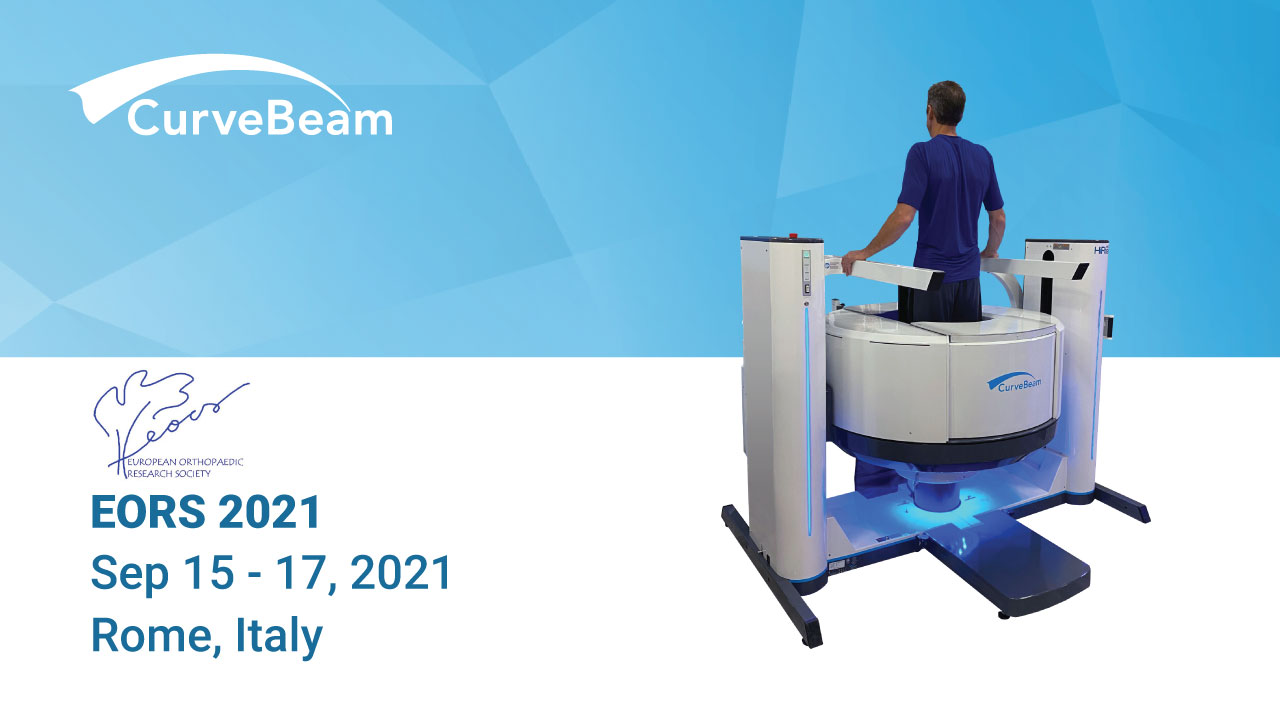 The WBCT Society will be meeting for their first in-person symposium in over a year at the EORS. The WBCT Society promotes dialogue and collaboration on weight bearing CT research initiatives and is working to create standardized protocols for weight bearing CT measurements and analysis.
This symposium will be co-chaired by Arne Burssens and Claudio Belvedere. The invited speaker panel is comprised of:
Alberto Leardini (Rizzoli Orthopaedic Institute – Bologna, Italy)

Alexej Barg (University Medical Center Hamburg – Hamburg, Germany)

Kevin N. Dibbern (University of Iowa – Iowa City, USA)

Alessio Bernasconi (University of Naples Federico II – Napoli, Italy)
The EORS Annual Meeting represents a reference point for those in the field of orthopedic and musculoskeletal research; whether they are surgeons, biologists, engineers, veterinarians, we all share the passion for research. Therefore, EORS 2021 will provide a wonderful forum for them to share knowledge and explore the latest trends and in Orthopaedic Science and Surgery. The organizing team will strive to offer plenty of networking opportunities, providing them with the chance to meet and interact with the leading scientists and researchers, friends, and colleagues as well as sponsors and exhibitors.