Extremity CT imaging, especially weight bearing CT imaging, is revolutionizing orthopedic diagnostics. We're inviting CurveBeam customers to an in-person meeting to share best practices and learn from their peers on how to maximize the benefits of our solutions to best improve patient care. To ensure a multi-disciplinary approach, this event is open to surgeons, radiologists, practice managers, operators and staff.


Operational Best Practices

Groundbreaking Applicatoins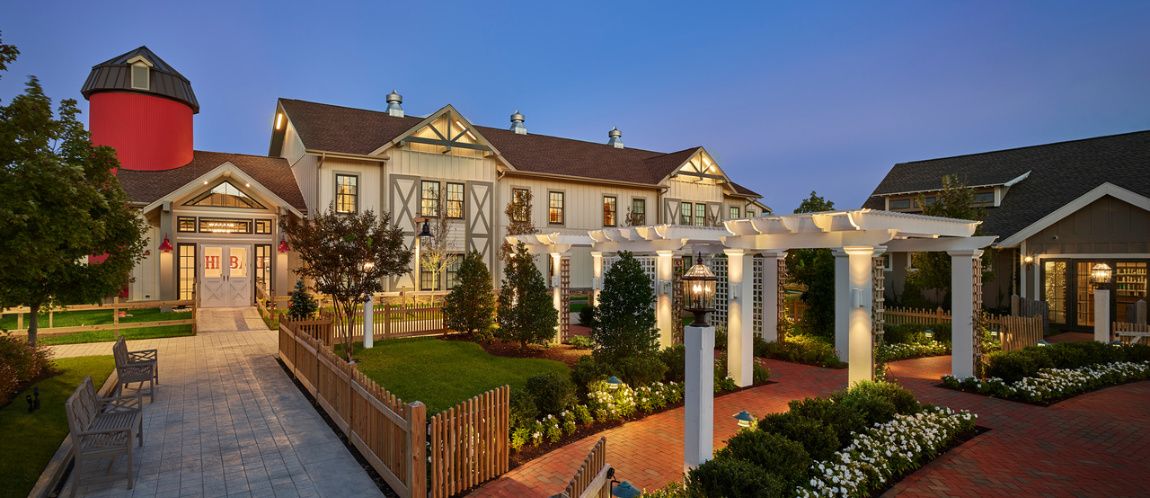 Inn at Chesapeake Bay Beach Club
Set on Kent Island, The Inn at Chesapeake Bay Beach Club welcomes guests with 77 beautifully-appointed guest rooms, suites and cottages, wellness-focused treatments at the full service spa and salon, and more than 30,000 sq. ft of flexible meeting and event space.
180 Pier One Road Stevensville, MD 21666
https://www.baybeachclub.com/the-inn
410.604.5900
Monday, Oct 17
Evening networking reception
Tuesday, Oct 18
Daylong learning sessions
Dinner event on the Chesapeake Bay Waterfront
Wednesday, Oct 19
Morning learning sessions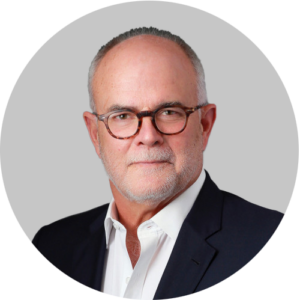 Partner, OrthoCarolina
Medical Consultant, Stryker Orthopedics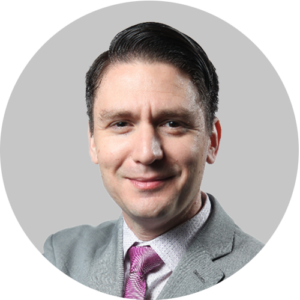 Dr. Cesar de Cesar Netto, MD, PhD
Assistant Professor, University of Iowa
Director, OFIRL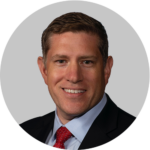 Atlantic Orthopedic Specialists
How We Generated Almost $40,000 in Revenue in Our First Three Months
Steps2Walk
Rethinking Patient Positioning and Other Standards for Weight Bearing CT Imaging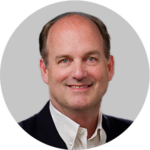 Radsite
Promoting Payer Guidelines for
Medical CBCT Reimbursement